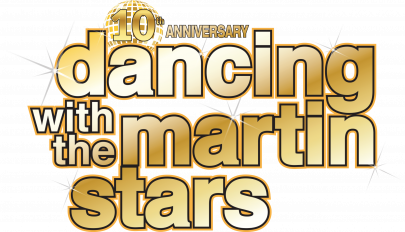 10th Anniversary Live Stream Party!
We have sold out of sponsorships and theater tickets. However, you can still experience the excitement of the competition as the Stars dazzle you with their best moves at the 10th anniversary celebration performance, Saturday, September 25th at 7 pm.
Make your own party! Get your live stream party ticket today!
BUY TICKETS HERE
Please provide a valid email address when purchasing your Live Stream Party ticket.
The link to the show will be emailed on September 25th prior to the show.
The show will be streamed live on WebEx which can be downloaded on your mobile device or computer.
Please help us reach our goal! This year's smaller venue means reduced ticket sales. Consider making a donation to help us reach our goal. Invite guests at your streaming party to make a donation as well. The healthy mothers and babies of Martin County thank you.