MOM Mobile: Maternity On The Move Mobile
We are looking for qualified health care organizations to staff our upcoming MOM Mobile. The MOM Mobile will bring critical services to our most vulnerable pregnant women and children located in our most desolate neighborhoods by traveling directly to them. All proposals are due by April 3, 2023. Please click below for more information.
Request for Proposals: Maternity services on the MOM Mobile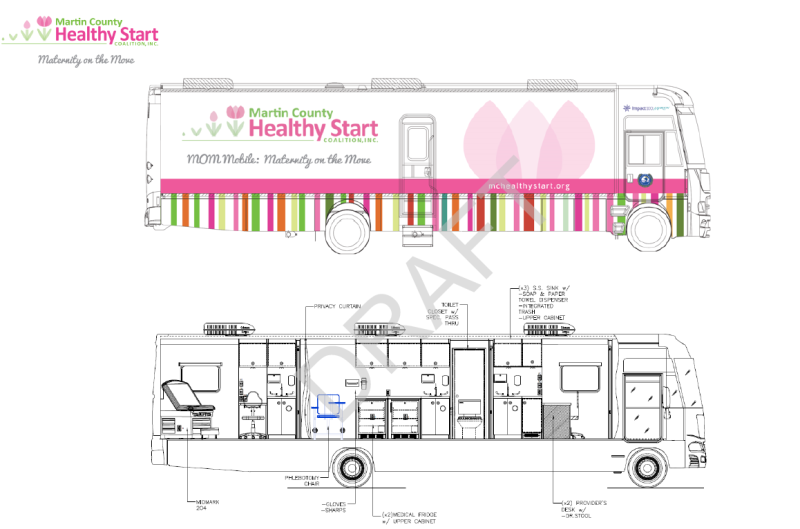 MOM Mobile, or Maternity-On-The-Move Mobile, will be a 38-foot mobile clinic that will provide prenatal care to the uninsured all over Martin County. Women will no longer wonder how they will get to their prenatal appointments, because now, we're going to them.