Welcome to the Martin County Healthy Start Coalition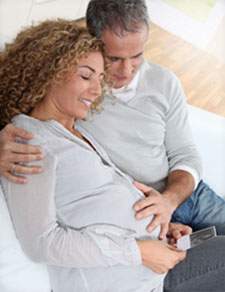 Martin County Healthy Start Coalition is a non-profit 501(c)3 that offers support and education to pregnant women, infants, and their families. All of our services are confidential, free of charge, and not income-based.
Martin County's Healthy Start Coalition opened its doors in February 1993 when Governor and First Lady Lawton Chiles challenged local communities to form coalitions to reduce Florida's alarmingly high infant mortality rate.
The Martin County Healthy Start Coalition continued to grow with the opening of the Prenatal Outreach Center in July 2007. The Prenatal Outreach Center is located in Stuart and expanded with a satellite site in Indiantown in 2017. Martin County Healthy Start Coalition has helped over 1,500 women in Martin County access prenatal care from these two locations.
The Coalition has been tasked with providing high-quality prenatal care for mothers, health care for children, and bridging any gaps in this care locally. As a true coalition functions, we know only together can we improve outcomes for women and babies. We invite you to be a force for change in improving the health and well-being of our families.
Let Healthy Start Help You
Be The Best Mom You Can Be.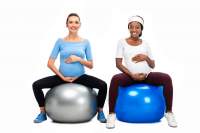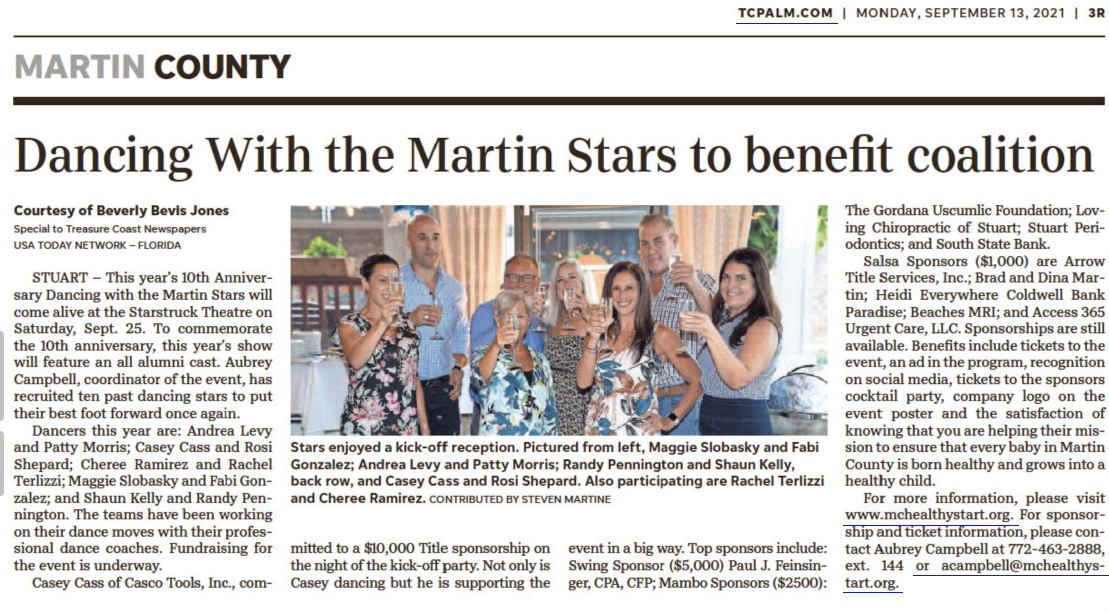 Dancing With the Martin Stars to benefit Martin County Healthy Start Coalition
Title Sponsor by Casco Tools
This year's 10th Anniversary Dancing with the Martin Stars will come alive at the Starstruck Theatre on Saturday, September 25.
To commemorate the 10th anniversary, this year's show will feature an all alumni cast. Aubrey Campbell, coordinator of the event, has recruited ten past dancing stars to put their best foot forward once again.
Dancers this year are: Andrea Levy and Patty Morris; Casey Cass and Rosi Shepard; Cheree Ramirez and Rachel Terlizzi; Maggie Slobasky and Fabi Gonzalez; and Shaun Kelly and Randy Pennington. The teams have been working on their dance moves with their professional dance coaches.
Fundraising for the event is underway. Casey Cass of Casco Tools, Inc., committed to $10,000 Title sponsorship on the night of the kick-off party. Not only is Casey dancing but he is supporting the event in a big way.
Top sponsors include: Swing Sponsor ($5,000) Paul J. Feinsinger, CPA, CFP; Mambo Sponsors ($2500): The Gordana Uscumlic Foundation; Loving Chiropractic of Stuart; Stuart Periodontics and South State Bank.
Salsa Sponsors ($1,000) are Arrow Title Services, Inc.; Brad and Dina Martin; Heidi Everywhere Coldwell Bank Paradise; Beaches MRI; and Access 365 Urgent Care, LLC.
Sponsorships are still available. Benefits include tickets to the event, an ad in the program, recognition on social media, tickets to the sponsors cocktail party, company logo on the event poster and the satisfaction of knowing that you are helping their mission to ensure that every baby in Martin County is born healthy and grows into a healthy child.
For more information, please visit www.mchealthystart.org. For sponsorship and ticket information, please contact Aubrey Campbell at 772-463-2888, ext. 144 or acampbell@mchealthystart.org.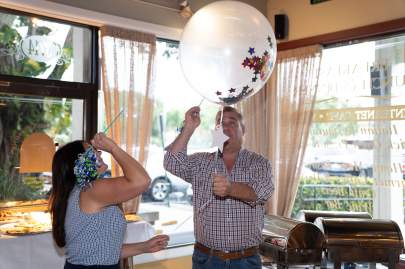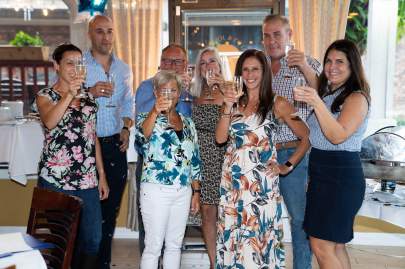 Photo: Rosi Shepard and Casey Cass of Casco Tools, the Title sponsor, pop open the balloon to reveal who their dance coach will be.
Photo: Stars enjoyed a kick-off reception: L - R: Maggie Slobasky and Fabi Gonzalez; Andrea Levy and Patty Morris; Randy Pennington and Shaun Kelly, back row, and Casey Cass and Rosi Shepard. Also participating are Rachel Terlizzi and Cheree Ramirez.

Board of Directors Announced
We are pleased to announce our new board of directors. Thank you to our retiring board members for their years of service and dedication which has helped MCHSC become the organization it is today. Retiring board members are: Jason Berger, Susan Bravo, Patrick Murray, Nicky Smith, and Marianne Paulsen.
BOARD OF DIRECTORS
Steve Swindler, President
Ashley Calderone, Vice President
Randy Pennington, Treasurer
Genevieve Booth, Esq., Secretary
Valerie Bell, Immediate Past President
Stacey Hetherington, Martin County Commissioner
Audria Moore-Wells
Jessica Tharp