Board of Directors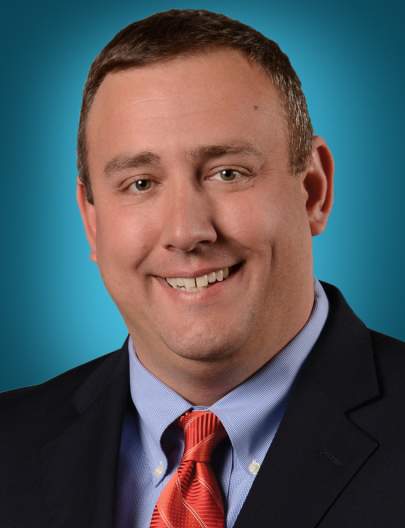 Steven Swindler is a senior financial advisor in the Stuart, Florida office of HBKS® Wealth Advisors (HBKS®). He began his career in 2002 working for the Schramm Company, P.A. and the Schramm Investment Company, LLC founded by Principal and Senior Financial Advisor Stephen Schramm. The firm merged with HBKS® in 2004. Steven currently specializes in providing comprehensive financial services to individuals, families and small busines
As a senior manager for the firm partner HBK CPAs & Consultants, Steve handles tax and consulting matters for select individuals and business. He earned a BA degree in Business Administration from the University of Florida. He is a CERTIFIED FINANCIAL PLANNER™. Steven also serves as the treasurer of the Martin Interagency Network for Disasters, Inc. and the Martin County Gator Club.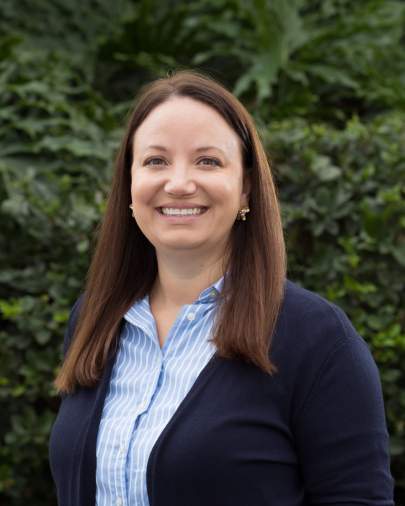 Ashley Calderone is the lactation consultant at the Cleveland Clinic Martin North Hospital. She is a graduate of the University of Florida with a Bachelors Degree in Health Education and Behavior and a Masters of Science in Nursing. She is currently pursuing a Doctorate of Nursing Practice from University of Central Florida. She has worked as a bedside nurse in the pediatrics unit, the neonatal intensive care unit, and mother-baby unit. She was also the lead pediatric nursing instructor at Keiser University for five years at the Port St Lucie Campus. Ashley is the proud mom of two breastfed children, Emily and Ryan. She is married to Don Calderone.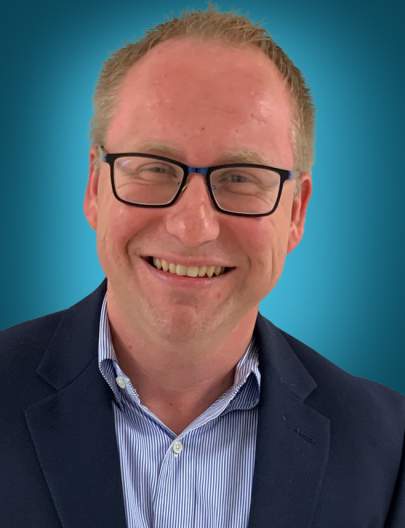 Randy Pennington is a commercial banker with CenterState Bank since 2004. He works with local businesses, professionals, and associations helping them achieve their financial goals. Randy is a graduate of Florida Atlantic University and Martin County Leadership Class 26. Passionate about community service, Randy also volunteers with the American Cancer Society and United Way.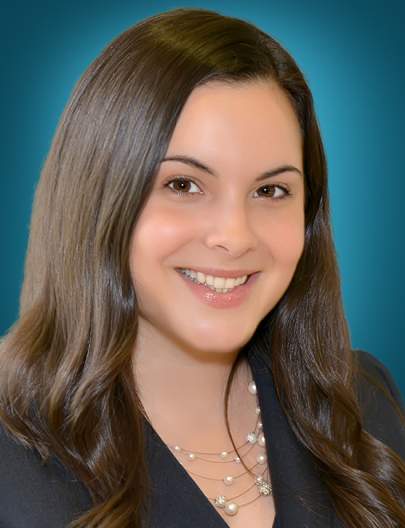 Genevieve Bonan is the mother of two young children, Marc and Josie, and an Asst. Attorney General in the Consumer Protection Division of the Florida Office of the Attorney General. She is married to Michael Bonan, also an attorney and a Martin-county native. Genevieve is passionate about improving resources for mothers and babies. She assisted in opening lactation rooms in the Palm Beach County courthouses to give mothers a safe, private space to nurse or express breastmilk. She continues to serve her community with the Martin County Healthy Start Coalition.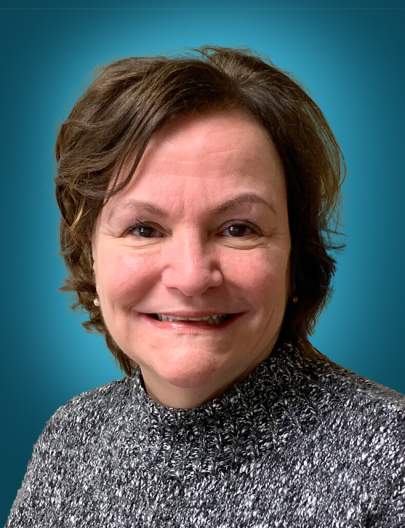 Valerie Bell is a nurse manager with Cleveland Clinic Martin Health and has been with CCMH for 29 years. She oversees the Maternal Child Home Visitation division, Outpatient OB, and Lactation Services. She is certified in Inpatient Obstetrics. Valerie has developed interdisciplinary relationships and has a broad understanding of multi-departmental functions. She is also member of the Association of Women's Health, Obstetric, and Neonatal Nurses. Valerie has developed community partnerships within Martin and St. Lucie counties and is committed to delivering on our service promise: Together we create peace of mind through exceptional, personalized, compassionate care, always. Valerie follows up on each concern brought to her by patients, caregivers, and practitioners alike, for positive patient and team outcome. Valerie also serves on the advisory board for Healthy Families and Nurse Family Partnership and chairs the local March of Dimes efforts.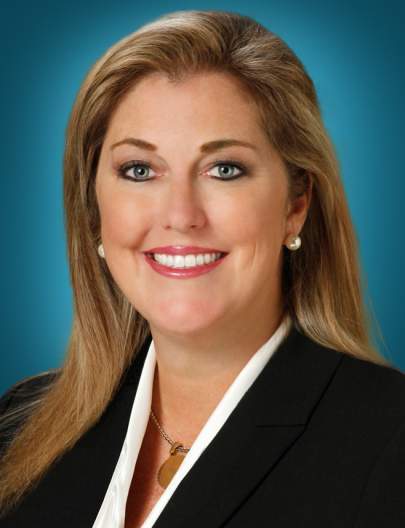 Stacey Hetherington is passionate about her hometown and working to make Martin County a great place to live, work and play for generations to come. She is a third-generation Martin County native who has dedicated countless hours and resources to strengthening Martin County's economic viability and protecting our local environment. Stacey is a graduate of the University of Florida with a Bachelor's degree in public relations and is a practicing Realtor and governmental affairs professional. She received the Realtor Association of Martin County's community service award in 2016. Stacey is the Martin County Republican State Committeewoman, and is active in the Florida Shore and Beach Preservation Association, Associated General Contractors, Florida Marine Contractors Association, Florida Transportation Builders Association and local chambers of commerce.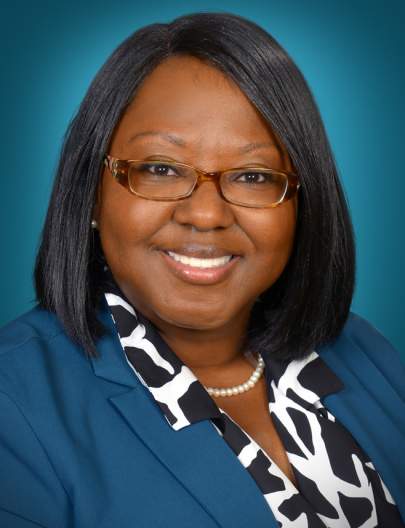 Audria Moore-Wells has served on the Healthy Start Board of Directors since the Prenatal Outreach Center was named in honor of her mother, Betty J. Moore in January 2016. Ms. Moore, who died in 2014, understood the importance of creating an Outreach Center and served as an advocate and pioneer in its development.
As a native of Martin County, Audria, is a proud graduate of the Martin County High School Class of 1983 and the University of Florida College of Journalism. Audria previously worked for The Stuart News, Drug Abuse Treatment Association, United Way of Martin County, and the Boys and Girls Clubs of Martin County. While at the Boys and Girls Clubs, Audria served as the co-chair of the Martin County Healthy Start Teen Pregnancy Prevention Task Force. In addition, she was a former Commissioner for the Governor's Commission on Disabilities. Currently, she serves as the special projects coordinator in the office of the city manager of the City of Fort Pierce.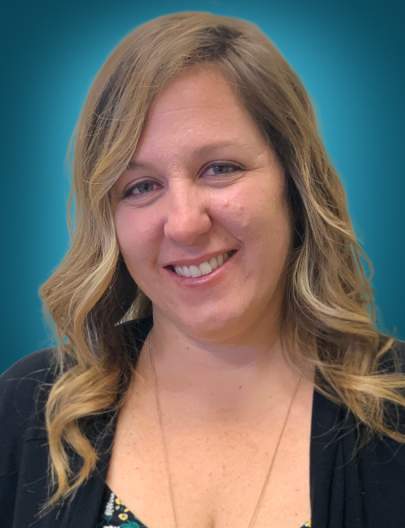 Jessica Tharp is a Stuart native who has worked in the field of parks and recreation for more than 20 years. She is a certified Parks and Recreation Professional. She is a proud graduate of the Martin County High School Class of 2001 and Florida International University College of Arts, Science & Education. Currently, she serves as the Recreation Programs Supervisor for the City of Stuart. She is responsible for community outreach, serves as a City of Stuart Working on Wellness Ambassador and has implemented many programs and events for the Community Services Department's Recreation Division. She is passionate about her community and believes in the motto "It Starts in Parks"
Martin County Healthy Start Coalition is a non-profit 501(c)3 that has been offering support and education to pregnant women and infants since February 1993. It was born of the Florida Healthy Start initiative signed into legislation by Governor Lawton Chiles in 1991.