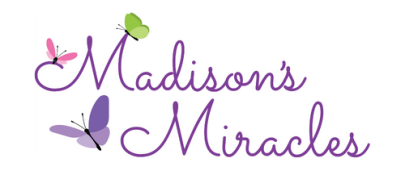 Madison's Miracles is a program of Martin County Healthy Start Coalition providing support and resources to grieving parents who have experienced still birth, pregnancy or infant loss.
Infant and pregnancy loss awareness
Hospital memory boxes
Dad's groups & workshops
Free support groups
Remembrance events
Funeral expense assistance
Grief counseling
Hospital Memory Boxes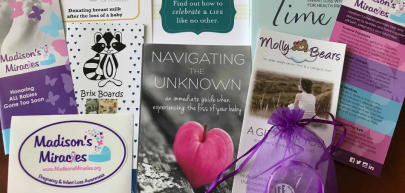 Madison's Miracles provides memory boxes to hospitals for every family experiencing a loss. It contains the book "Navigating the Unknown" by Amie Lands, wristband, "Mom of an Angel" Pin, "Dad of an Angel" Pin, "From Father to Father" book by Emily R. Long Connection card for local support group and other resources available.