Our Staff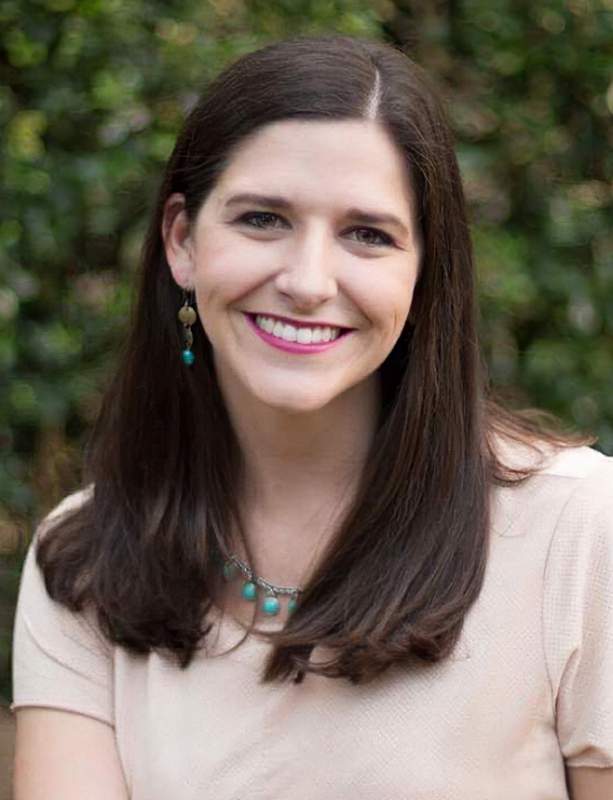 Samantha Suffich is the proud Chief Executive Officer of the Martin County Healthy Start Coalition. She could not dream of a more ideal role for herself that aligns perfectly with her passion for public health and empowering and advocating for women as they transition into early motherhood. As a mother, birth doula, childbirth educator, and Certified Lactation Counselor (CLC), she recognizes the challenges that accompany this season of life.
Samantha's vision for Martin County families is a community where all pregnant women have access to early and frequent compassionate prenatal care and as a result, babies are born full term and healthy. Our families will be educated parents living in safe homes with healthy relationships and nutritious food. Moms and babies will have established and exclusive breastfeeding relationships within a society that eliminates challenges and supports their success. She hopes that every family encountering Healthy Start feels supported to be the best caregiver they can be, and that every Martin County baby is born healthy so they can meet their early childhood developmental milestones.
Samantha is the mother of two little girls, born in 2015 and 2018, and wife to Knight Suffich, a financial advisor with Edward Jones. After living in Tampa for six years, Samantha returned to raise her family in the sun and sand of Martin County. She feels a sense of pride for her community and is teaching her children to enjoy its natural beauty in our local parks and beaches. She is an avid Gator football & basketball fan and gives credit to the University of Florida's Pride of the Sunshine Marching Band for her and Knight's great love story, as well as the opportunity to perform in the halftime show at the 2006 and 2008 National Championship Football Games. (more)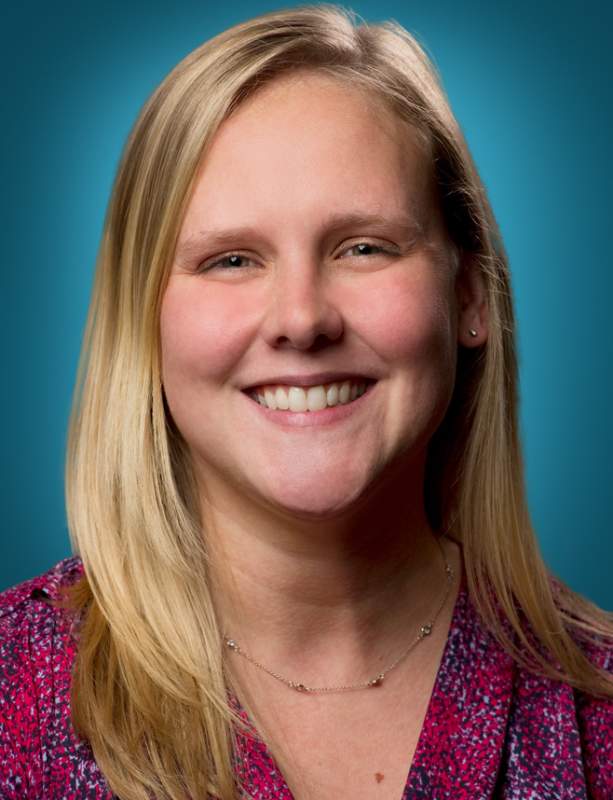 Aubrey Campbell, Associate Executive Director, has worked with Martin County Healthy Start Coalition since 2010. She is the proud mom of two wonderful children, which makes her work even more important and meaningful to her. Aubrey is an alumna of South Fork High School and Florida International University. She is currently working on her Masters in Social Work at Florida State University.
Aubrey has been the momentum and the non-stop rhythm of Dancing with the Martin Stars, our premier fundraiser, since its inception in 2010. She works closely with each dancer, instructor and sponsor to provide whatever they need.
Aubrey has always been passionate about working with mothers and babies. She previously worked with the Early Learning Coalition of Indian River, Martin and Okeechobee counties as a program specialist and the Treasure Coast Early Steps Program as a provider recruitment specialist. However, after the early arrival of her son Otis in 2018, her passion for the work that Healthy Start provides rose to an even higher level.
The organization and her fellow staff, helped Aubrey get the help that she needed while working through post-partum depression. She is grateful to be part of such an amazing organization that provides much needed services for mothers and babies.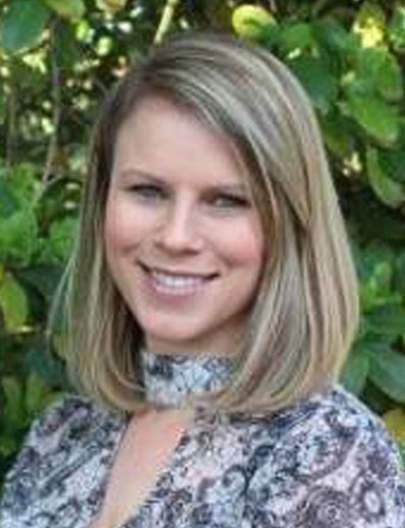 Sarah Mahoney, Contract Manager, is a Jacksonville native. Her previous experience includes working for the North East Florida Area Health Education Center as a Tobacco Treatment Specialist. She also worked as an intern at University of Florida Health Hospital in Jacksonville providing infant and lactation education to new mothers.
Sarah graduated from the University of North Florida with a degree in Public Health with a minor in Health Education.
Sarah enjoys spending her free time with her three boys and husband at the beach or any sort of water activity. Her goals include becoming a Certified Lactation Counselor and a Certified Health Education Specialist. She also plans to become Doula certified in the future and continue any education certifications in the maternal and child education field.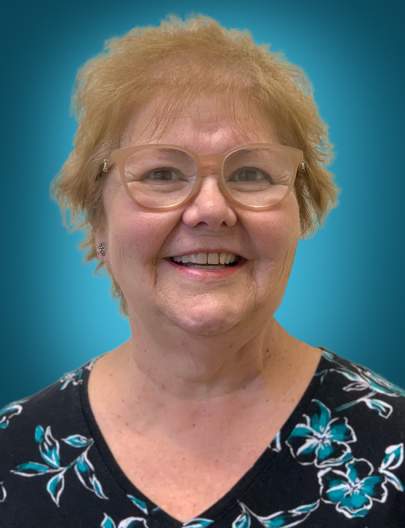 Kathleen Stern, Fiscal Administrator, has been with Martin County Healthy Start since January 2019, capping off a 45-year accounting career. She has a BA from the State University of New Paltz. Kathi managed her own accounting firm in New York City for 21 years, specializing in nonprofit accounting, specifically for Off-Broadway and emerging theatres.
Kathleen relocated to Florida in December 2018 and has never looked back. She is the mother of four fabulous adults, two of whom served in the military. She is also the grandmother of two sweet granddaughters and mother of two fluffy, fabulous cats.
She is thrilled to be with MCHS, their staff and board. She describes us as "a wonderfully dedicated organization."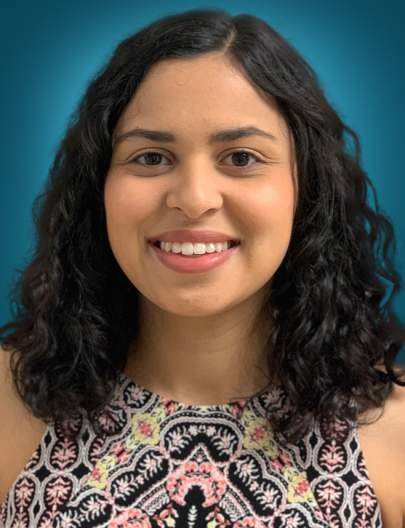 Elaine Tamblyn, Prenatal Outreach Coordinator, is a Jensen Beach native and has previous work experience in the medical field. She has worked with her mother in Indiantown to help with a mercury level survey on mothers and children. She married in May 2019. Elaine and her husband celebrated the birth of a baby girl in June 2020.
She comes from a mixed background and is bilingual in English and Spanish. In her free time she enjoys cooking/baking, re-purposing furniture, and designing. She graduated from the University of North Florida with a Bachelor's degree in Public Health and a minor in Health Education.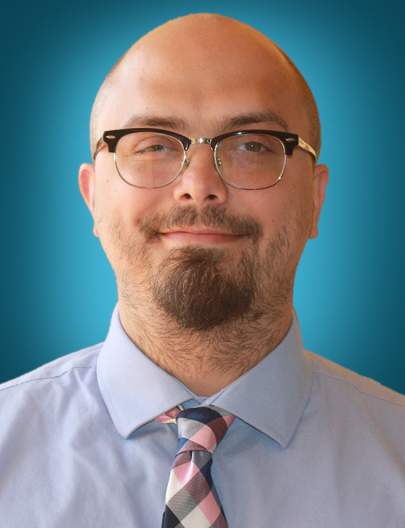 Drew Gray, director of the David Cardno Father & Child Resource Center, joined Healthy Start in September 2019 as the fatherhood educator.
Drew grew up without a father and understands the importance of children having a dad in their life. He's passionate about helping fathers be the best they can be.
Drew worked in substance abuse treatment for the past three years. He spent three years as middle school teacher in history and English at Barnabas Christian Academy in Port St. Lucie He is truly motivated to help people who need and want help.
Drew is originally from Pennsylvania and has been a resident of Florida since 2013. He is married and has a beautiful two-year old daughter. Soccer is his favorite sport but he enjoy sports in general. Drew is a self-proclaimed nerd and probably owns way too much Batman merchandise for an adult.
Drew received his Masters in Forensic Psychology from Nova Southeastern University in 2019.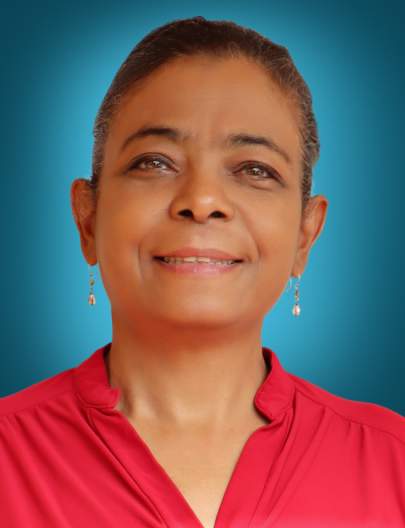 Sonia Gibbs, Prenatal Outreach Coordinator, joined Healthy Start Coalition in June 2020.
She has experience in accounts payable and substitute teaching. She is the foster parent of small children and is a caregiver.
Sonia moved to the Treasure Coast in 2017. She was born and raised in Puerto Rico, and speaks English and Spanish fluently. Her hobbies include walking, traveling, movies, reading and volunteering.

Sonia graduated from Barry University with a Bachelor's degree in Management Information Systems and has taken courses at IRSC in Elementary school K-5. She has a Certification in Adult and Child Emergency Care Instruction to teach CPR, AED and first aid administration for adults, infants and children.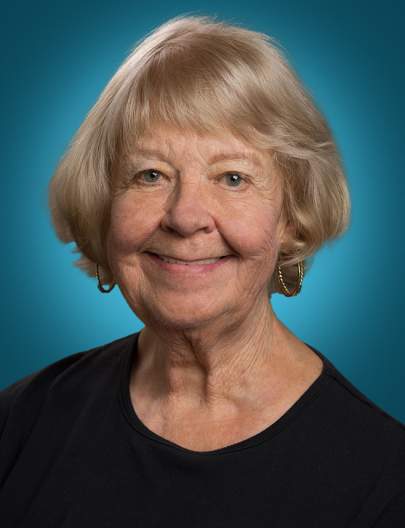 Ellie Duell, administrative assistant, has been with Healthy Start for 13 years. She held various positions in Martin County until finding her home at Healthy Start.
Before moving to Florida she lived in Staten Island and worked as an executive secretary in Manhattan.
Ellie has three daughters, Three grandchildren and one great-grandchild, all who live locally.
Besides spending time with family she likes eating out occasionally, movies, trying new recipes and most of all, cruising!
Ellie's position at Healthy Start is mutli-faceted. She provides support in many different areas. She hopes to see the Healthy Start program realize the vision they have for the future.