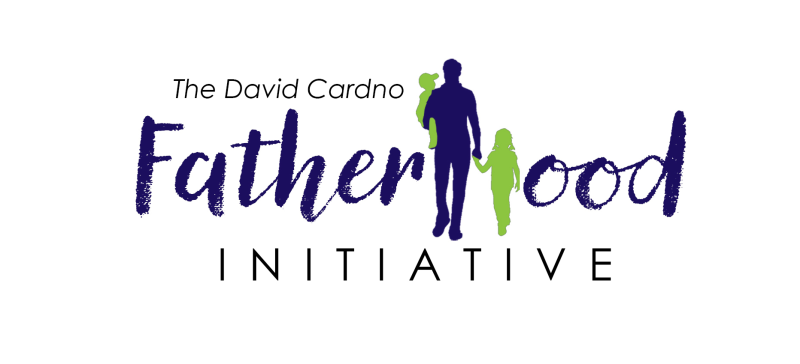 The David Cardno Fatherhood Initiative was created in 2000 by the Martin County Healthy Start Coalition to address the issue of father absence within the county.
The Center provides valuable support to encourage men to become more involved and committed fathers by offering parenting classes to all fathers, legal assistance for those fathers who are separated from their children, and parenting workshops to other agencies.
Did you know?
One in every three children will go to bed in a home with no father present.
A divorce rate of 50% and an unwed birth rate, which has soared to 45% over the last 30 years, have resulted in a fatherhood crisis.
In Martin County the divorce rate is higher than the national level; births to unwed parents has risen to almost 50%.
In the physical or emotional absence of a father, children are:
Twice as likely to be involved in crime
77% more at risk of physical abuse
Five times more likely to live in poverty
Twice as likely to abuse drugs or alcohol
Twice as likely to become pregnant as teenagers
Children with involved fathers display:
Better cognitive outcomes even as infants
Higher self-esteem and less depression as teenagers
Higher grades, test scores, and overall academic
achievement
Lower levels of drug and alcohol use
Higher levels of empathy and other pro-social behavior
The David Cardno Fatherhood Initiative's Acitivities Are Focused on Five Major Areas
Fatherhood Education
Participation in childbirth education at Martin Memorial Hospital
Fatherhood Classes at the Martin County Jail
Strengthening Families
Promotion of Paternity Acknowledgement for unwed Fathers
Monthly family law forums to address issues separating fathers from children
For related information, visit:
dor.myflorida.com/dor or www.circuit19.org
Individual Counseling for Fathers
One on One counseling
Group session counseling
Home Visits
For related information, visit:
fatherhood.org/247dad/
Positive Role Modeling
Public awareness and special events to highlight responsibly fatherhood
Take Your Dad To School Day
For related information, please visit All Pro Dad
Teen Prevention
Responsible Parenting Education for all youth in Martin County