Connect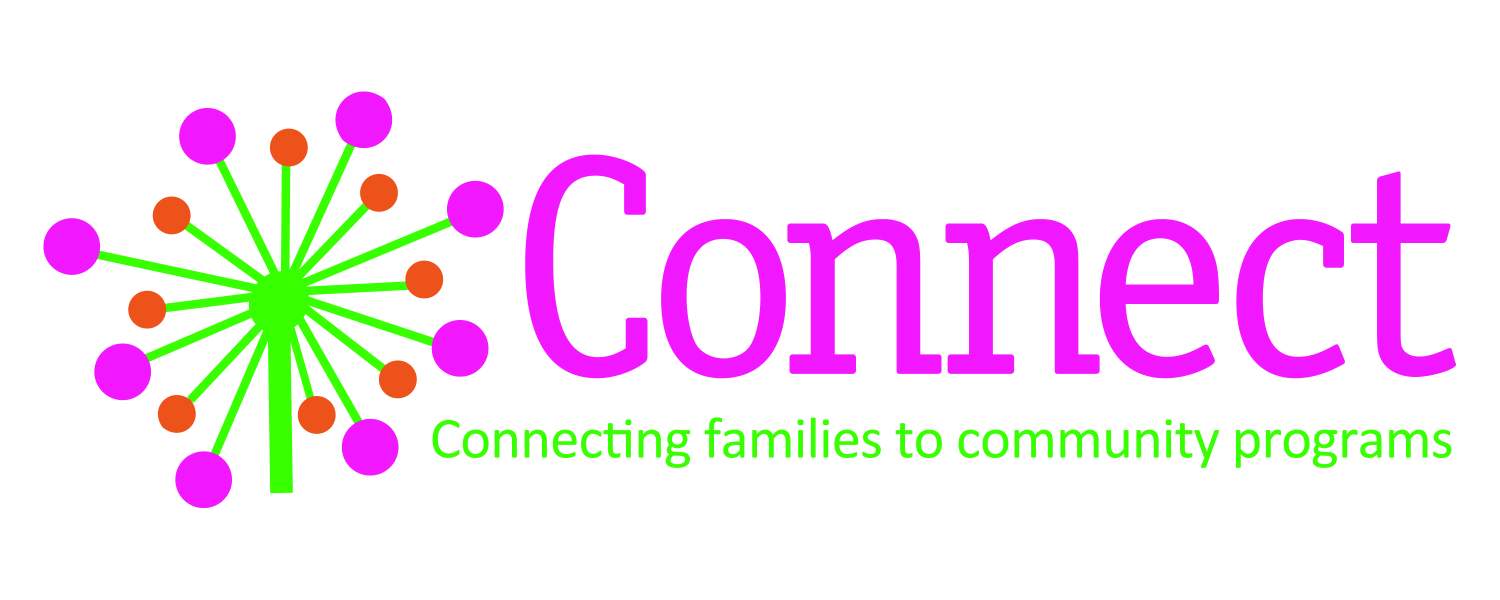 CONNECT helps pregnant women, caregivers and families with young children by providing a one-stop entry point for needed services, such as education and support in childbirth, newborn care, parenting, child development, food and nutrition, mental health and financial self-sufficiency.
One call to 772-219-1835 from you, referring agencies and healthcare providers can connect pregnant women and families to local programs that help ensure a healthy start in life and a hopeful future.
Participating programs include: Healthy Families, Healthy Start, Nurse Family Partnership, and Parents as Teachers.
CONNECT is overseen by the Florida Department of Health in Martin County.
Connect! Call 772-219-1835
Services
Childbirth education
Newborn care instruction
Breastfeeding education and support
Parenting education and support
Counseling services
Help to quit smoking
Nutritional education
School readiness
Child development education and support
Family planning education
Safe sleep education
Car seat safety
Infant safety