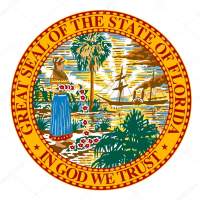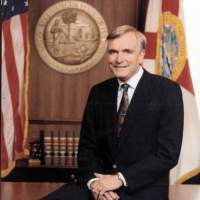 Mission and History
Martin County Healthy Start Coalition is a non-profit 501(c)3 that has been offering support and education to pregnant women and infants since February 1993. It was born of the Florida Healthy Start initiative signed into legislation by Governor Lawton Chiles in 1991.
Governor and First Lady Chiles convened a group of community leaders and challenged them to build local coalitions to reduce Florida's alarmingly high infant mortality rate. They believed every child deserved a healthy start in life and worked with communities to build strong local coalitions to provide high-quality prenatal care for mothers and health care for children.
In order to create a system of care for expectant mothers through this legislation Healthy Start Coalitions throughout the state were created. The Healthy Start legislation provides for all pregnant women and newborn infants throughout the state with a universal risk screening to identify if they are at risk of poor birth, health and developmental outcomes, and then intervenes with interventions to mitigate these risks.
There are currently 32 Healthy Start Coalitions throughout the state offering expectant mothers risk screenings, prenatal care, parenting support, counseling and so much more.
Martin County Healthy Start Coalition is a collaboration of community partners and agencies who strive to establish a system of care in Martin County that ensures that all women have access to prenatal care and that all infants and children, up to the age of three, have access to services that promote healthy growth and development. Our vision is for every mother and family to be supported so that every baby is born healthy.
As a nonprofit organization, Martin County Healthy Start Coalition relies on support from government funding and local sponsors and donors. With the help of our supporters we have been able to ensure that happier, healthier babies are born within our community. Only together can we improve outcomes for women and babies. We invite you to be a force for change in improving the health and well-being of our families.