Charcuterie combinations made especially for you!
SOLD OUT FOR VALENTINE'S DAY BUT CHEERFULLY ACCEPTING ORDERS THROUGHOUT THE MONTH. PLEASE CALL AFTER FEB.14
Perfect for Celebrations of all types. Casual at home get-togethers, Presidents' Day events, cocktail parties, birthday parties, weekend festivities.
Special pricing for friends of Martin County Healthy Start Coalition. A portion of the proceeds will benefit MCHSC. Available through Feb. 28
Use the order form below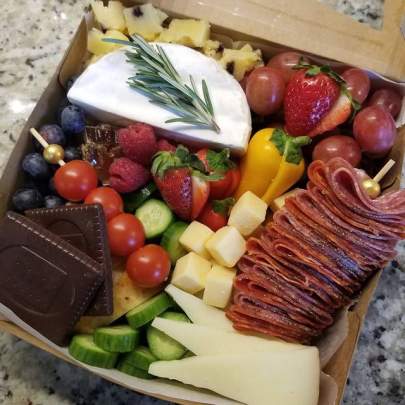 Lovers' box: three cheeses, two meats, assorted fruit, veggies, nuts, honey, bread, crackers, chocolate-dipped strawberries* and chocolates.
Price for 2 people, $29
Price for 4 people, $50
*2/4 Chocolate-dipped strawberries will be included.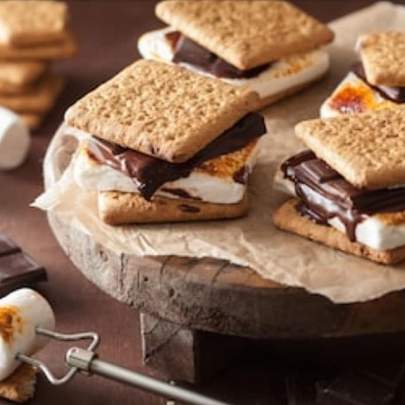 S'mores Box: Enjoy making s'mores indoors with all the fixings: Graham crackers, marshmallows, and yummy chocolate. Marshmallow roasting sticks not included.
Price : $20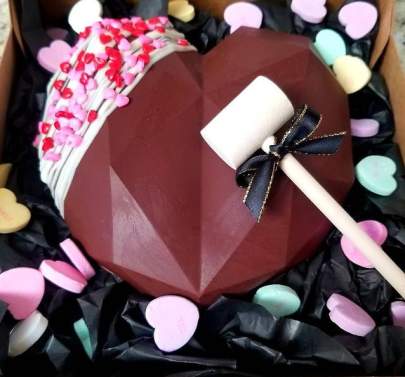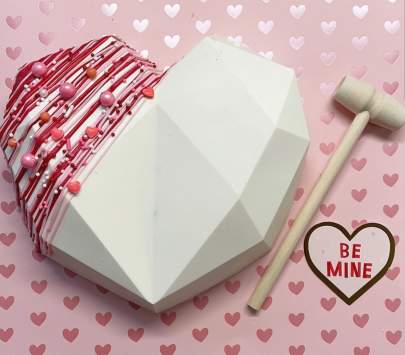 Don't Break My Heart box: 8" chocolate heart filled with candy and 4 chocolate-dipped strawberries. A mini-hammer is included to smash open the heart and get the candy.
Price: $30
Rose Box: The rose box is a mixture of assorted meats such as salami, pepperoni and mozzarella cheese made into roses and garnished with sage, bread and brie.
Serves 2-4 - $29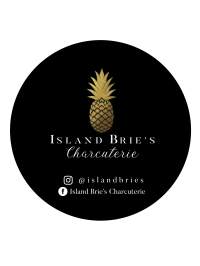 At Island Brie's Charcuterie, we create custom charcuterie boards, boxes, cones & grazing tables. Custom creations available upon request. For orders or pricing please email islandbriesa1a@gmail.com.